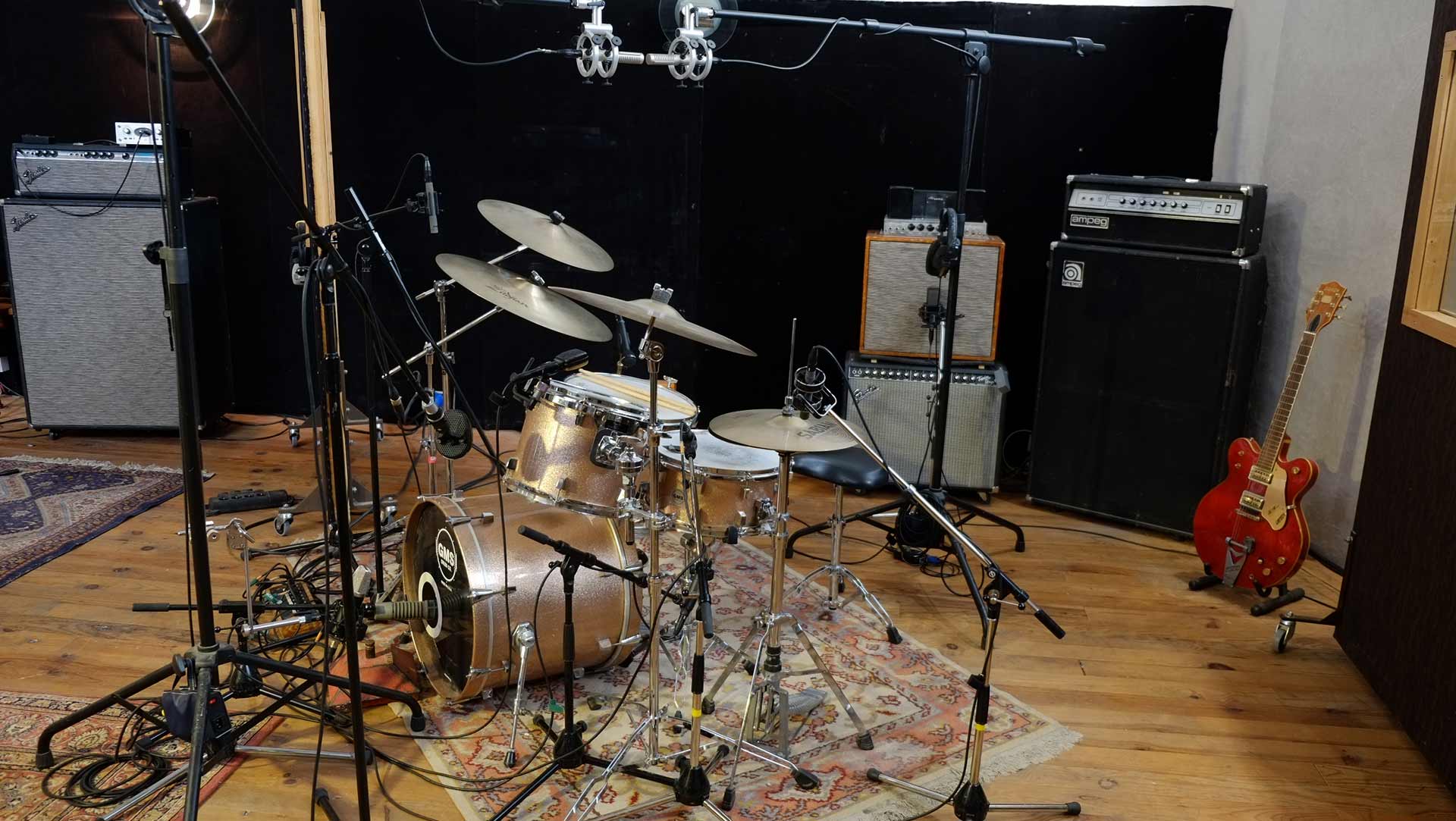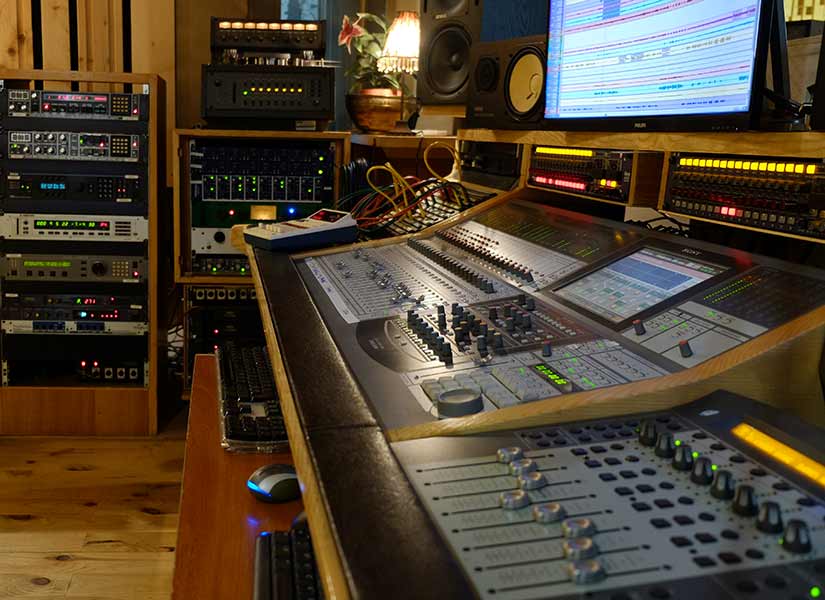 Recording Studio in Salon-de-Provence
HQ Recording Solutions
Located in the south of France in the center of Salon de Provence, 40 kilometers from Marseille, Aix en Provence or Avignon, Nerves WOS is a professional recording studio designed to give artists an efficient and affordable place to work and create. It offers the best of digital and analog. In existence for over 20 years, Nerves WOS has hosted many of the country's most talented artists and productions.
28 rue Porte-Coucou 13300 Salon-de-Provence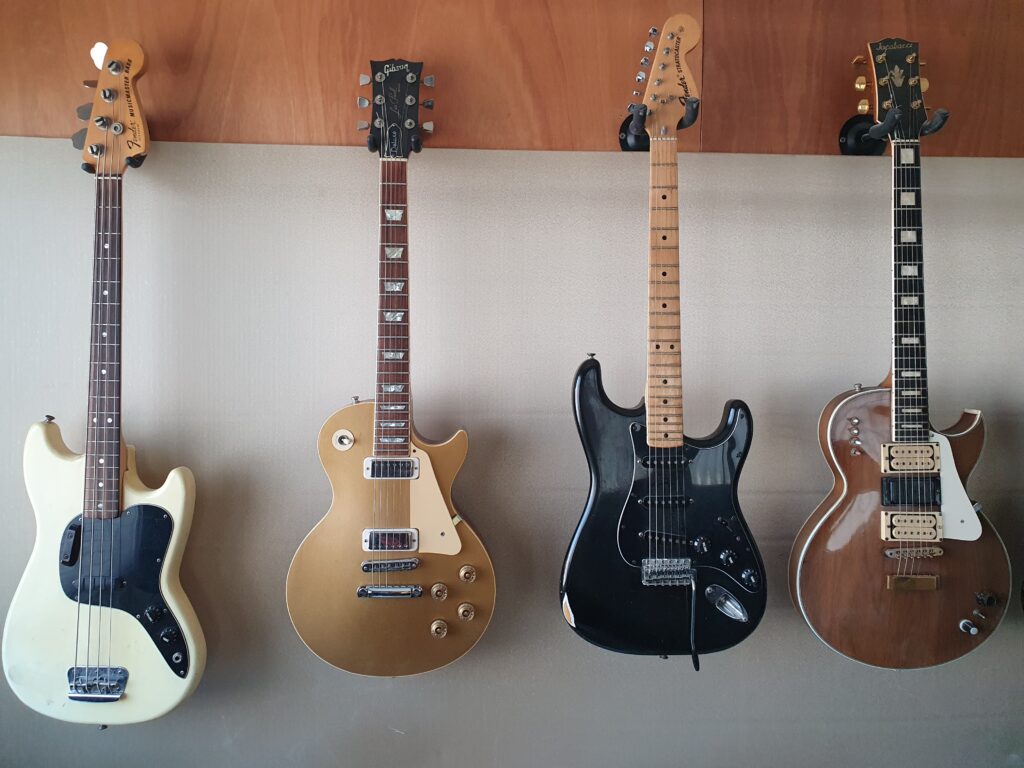 Large, Modern and Various Equipment
The studio offers a lot of facilities for recording acoustic or electric instruments, of any style of music ( Jazz, World Music, Chanson, Rock, Pop….) in live sessions or overdub.
It also offers a wide range of vintage analogue processing (AMS, Lexicon, Eventide..) and digital effects for editing and mixing, and a 32-track NEVE summation with M/S matrix.
Optimize your recordings by taking advantage of a wide range of microphones, static, dynamic, tubes or ribbons in the most prestigious brands such as Neumann, Brauner, Coles, Royer, Shoeps… and renowned preamplifiers such as API, Neve, Chandler, Manley… in a room with remarkable acoustics and equipped with 3 booths for live recording.
Recording Music Doesn't Have to Be Expensive or Complicated!
It Should Be Smart & User Friendly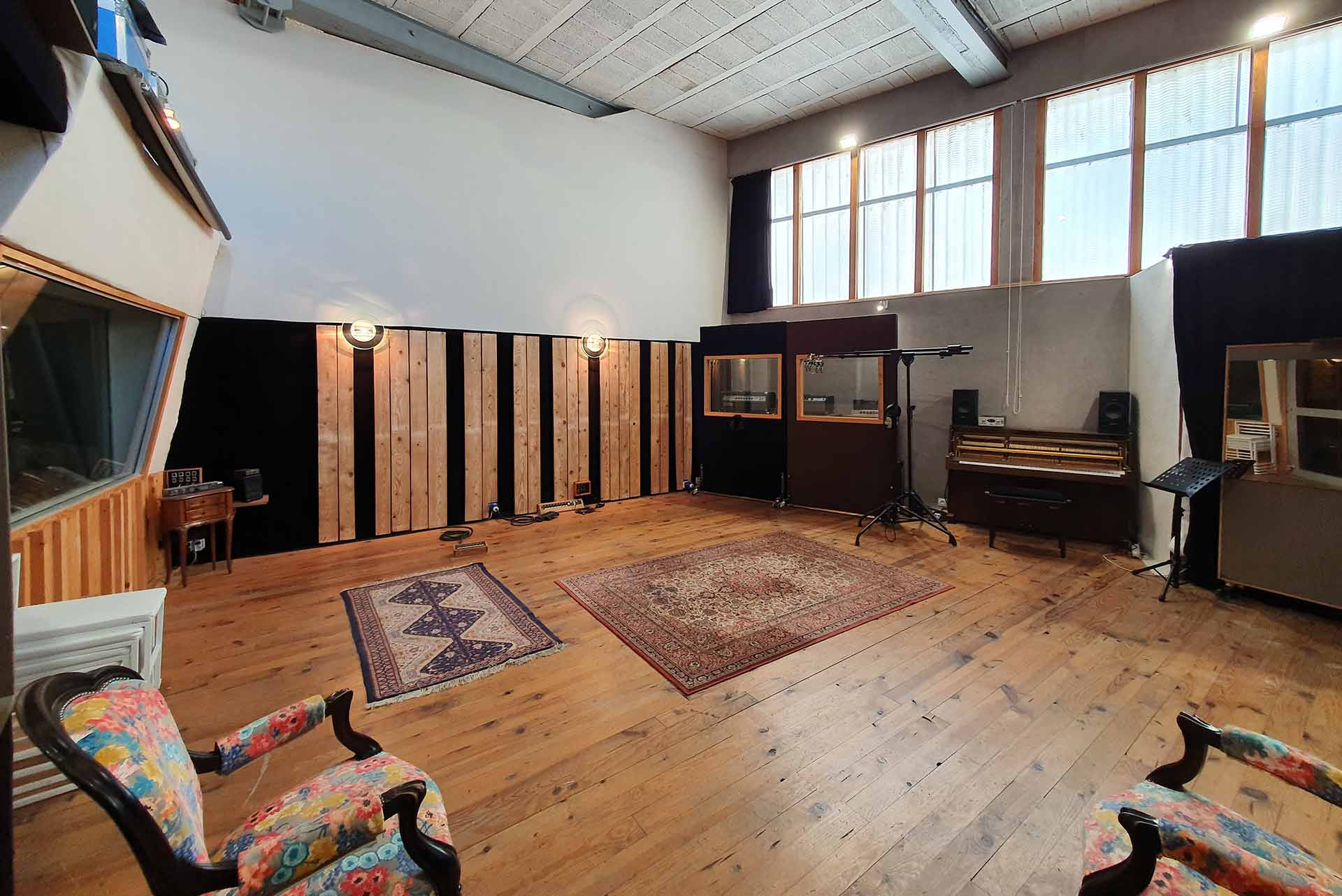 A large space dedicated to sound recording
A 60 square meter stage with a 5 meter high ceiling, fitted with 3 independent booths. Clear acoustics without parasitic resonances. Composed mainly of wood, textiles and stone, the "non-parallel" walls diffuse well balanced and musical frequency waves. The surface can be modulated by mobile acoustic panels.
TESTIMONIALS
What Our Clients Say
Artists, musicians, producers or directors, they were willing to make a small comment on their feelings during their visit to the Nerves WOS Recording Studio…!!!
We thank them
"I have had the pleasure of recording 3 albums at Nerves Studio, I love the location of the studio in the heart of Salon de Provence, but especially the high end equipment (preamp, comp, eq, neve, api, universal audio …). The room is excellent for drumming and there is plenty of room and booths for live recording. The backline is excellent with that vintage touch. I love talking to jean michel who provides a great welcome and knows his studio and each machine by heart! One of the best studios I have ever worked in.
I have often recorded at the Nerves studio and for different projects but all important to me. Each time, it's the same joy to be there, the same pleasure to dive into the sound, the same satisfaction to work there, whether it's solo or with other musicians, always feeling as good as I do. Jean Michel is an ideal partner!
"I had the opportunity to work with the Nerves – Wall Of Sound studio during the recording of the album "Once" that I released with the Australian singer Maxwell Farrington in 2021. The welcome is absolutely perfect, the equipment on site (microphones and peripherals) is of high quality, chosen and maintained by a real enthusiast who knows what he's talking about and who does everything to make you feel at ease and above all to save a maximum of time by carefully preparing the recording sessions.
The recording room sounds great too (we recorded the drums for the album).
All this for a very reasonable price: highly recommended address!"
"
I practiced the Nerves studio for the realization of about fifteen songs in group and then in duo.
The constant has been that the result has always exceeded expectations. This is thanks to the talent and the great musical culture of the boss Jean Michel Bouillot who recorded, mixed and co-produced these songs. A success facilitated by the conviviality of the place and the quality of the technical equipment.
Four stars in the guide!
When we enter the sound control room, a constellation of flashing lights, preamplifiers and compressors already makes us dream, an old red velvet sofa, the serenity of the master of the place, and we say to ourselves that it is here that we will realize our dreams!"